We have a ten free entries to offer to low-income writers for each of our contests in order to encourage barrier-free access to contest submission. We encourage those who may benefit from a free entry, for any reason at all, to contact us at contests [at] roommagazine [dot] com.
Read our Contest General Guidelines
See our Past Winners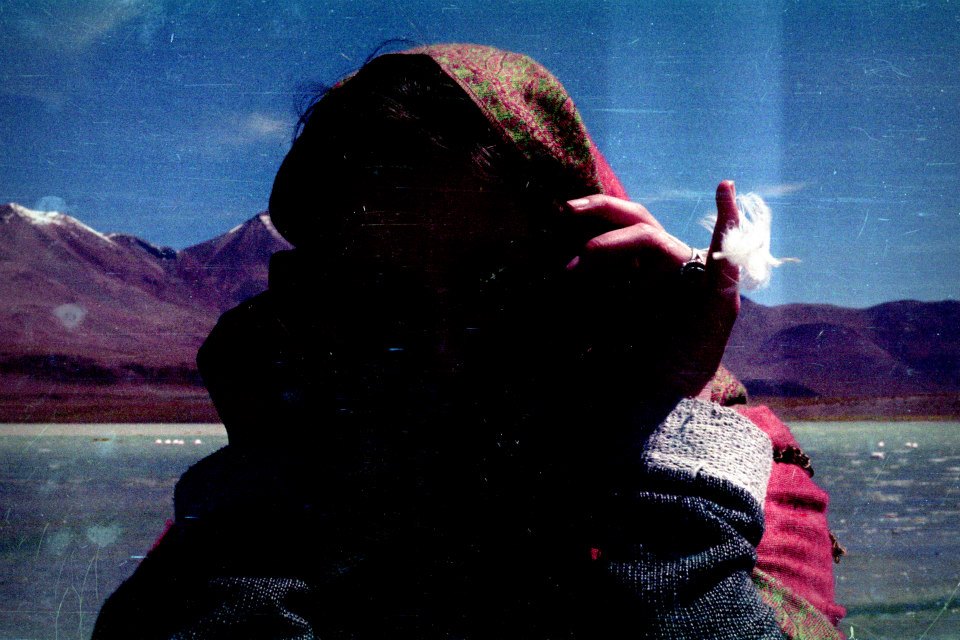 "Your Skinny Daddy" is the honourable mention for Room's 2021 Fiction Contest. When your daddy is undocumented, you learn how to lie with ease. You learn how to protect him, to shelter his body. You learn, at the age of twelve, that secrets are an intimate, heavy...