We have a ten free entries to offer to low-income writers for each of our contests in order to encourage barrier-free access to contest submission. We encourage those who may benefit from a free entry, for any reason at all, to contact us at contests [at] roommagazine [dot] com.
Read our Contest General Guidelines
See our Past Winners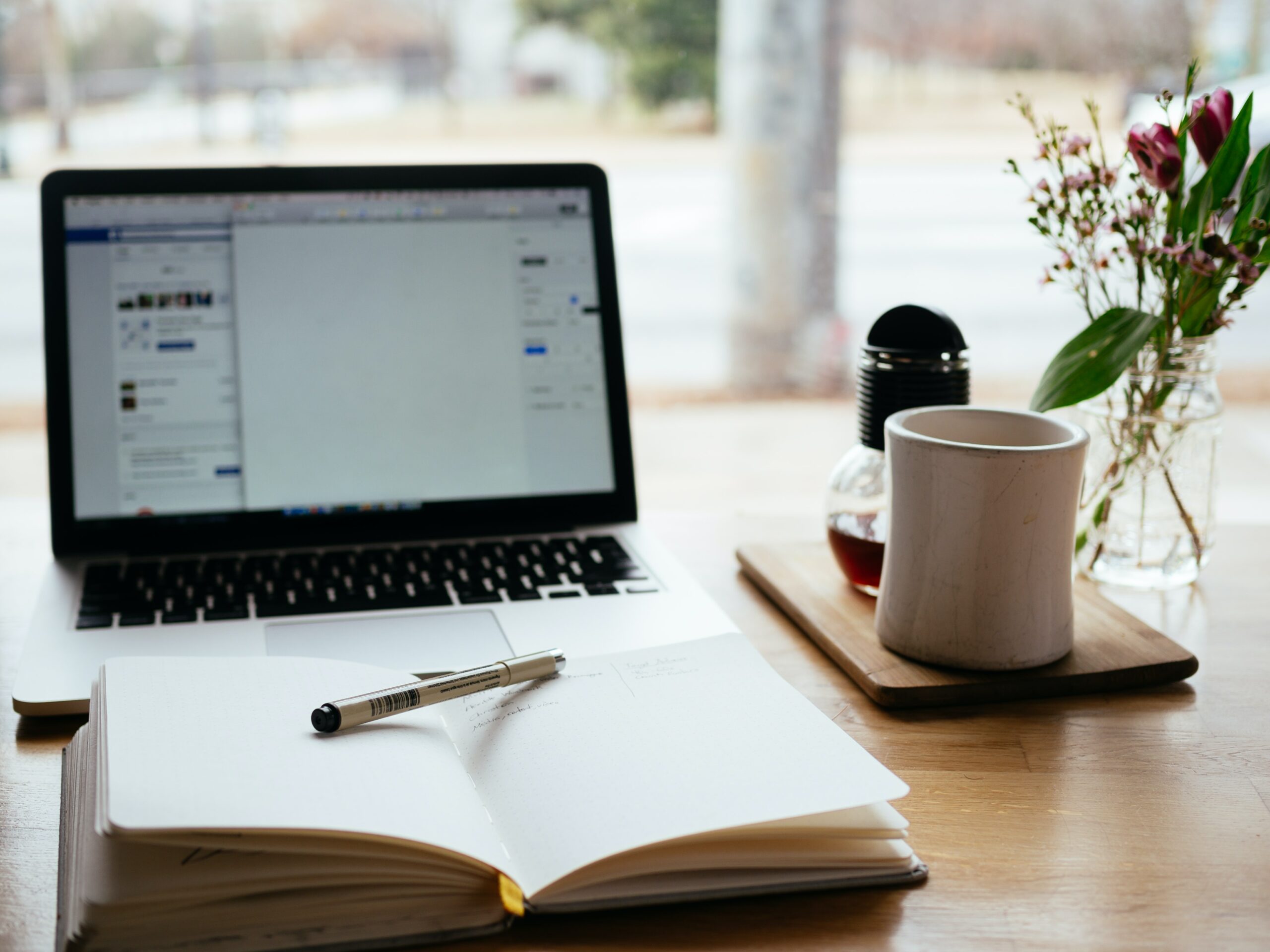 It's finally here: our 2021 Creative Non-Fiction Contest longlist! Congratulations to these thirteen writers, and a heartfelt thank you to all those who submitted work to this year's contest. Light and Shadow: One Painting, Two Lives, Emily McKibbon Zebrafish, Neive...