Category:
Online Events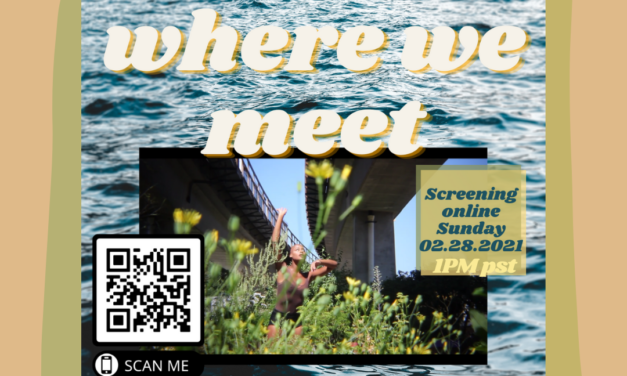 Tansi! In our final week celebrating Black History Month with the Indigenous Brilliance Collective...
Read More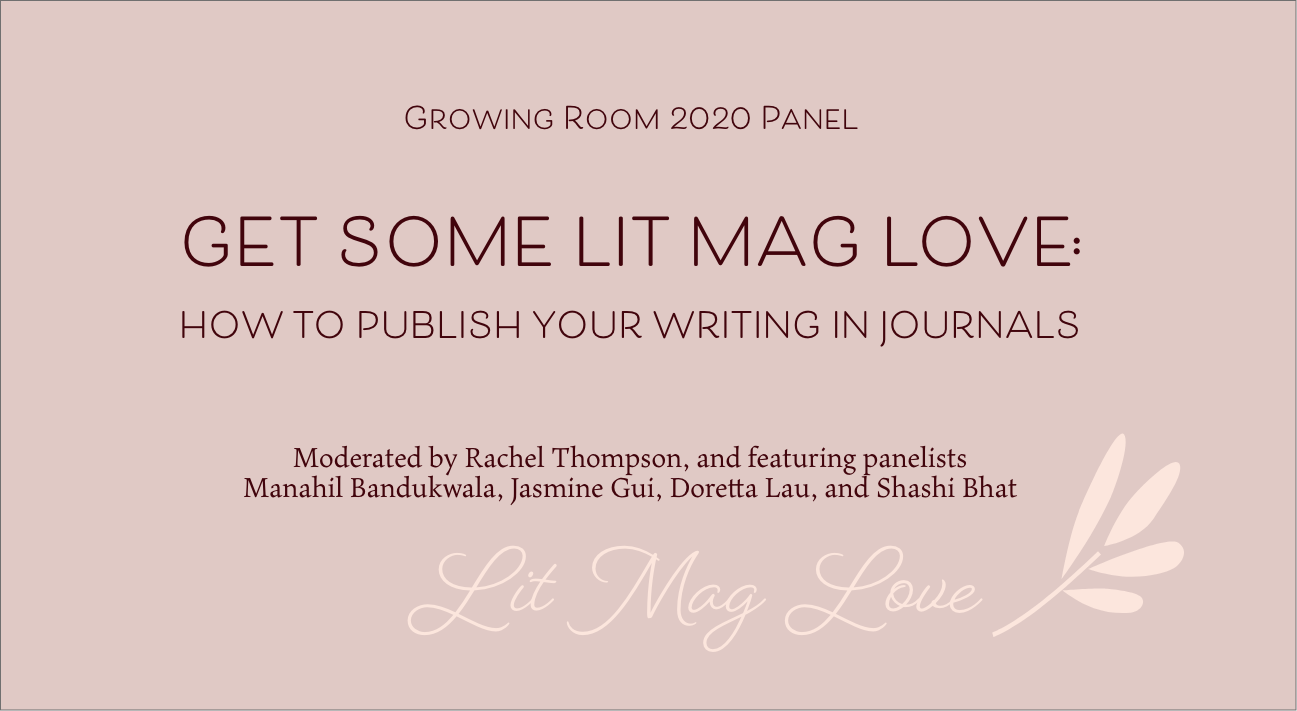 Watch the replay of our Growing Room 2020 Festival Panel and learn how to get published in...
Read More

Ready to submit to our contest?
Don't want to miss contest deadlines?
Subscribe to our newsletter and be the first to know about contest details.