We have a ten free entries to offer to low-income writers for each of our contests in order to encourage barrier-free access to contest submission. We encourage those who may benefit from a free entry, for any reason at all, to contact us at contests [at] roommagazine [dot] com.
Read our Contest General Guidelines
See our Past Winners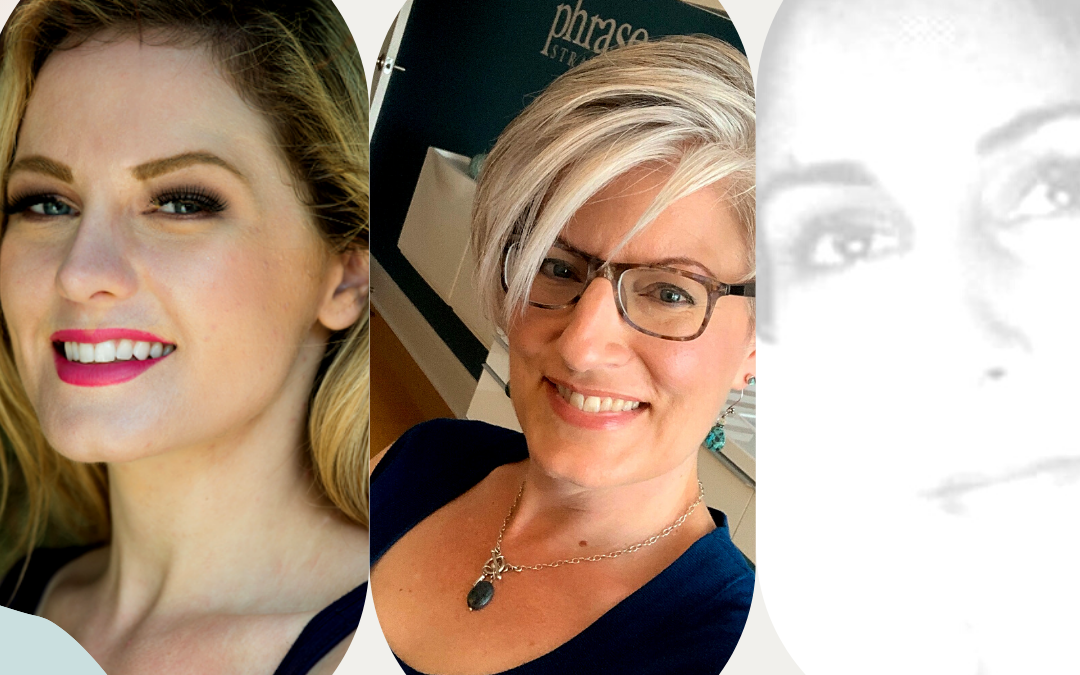 We are absolutely thrilled to announce the winners of our 2021 Poetry Contest. A huge congratulations to the following three poets, whose works have been carefully selected by our esteemed judge, Kama La Mackerel, after hours of deliberation. We won't keep you waiting...