We have a ten free entries to offer to low-income writers for each of our contests in order to encourage barrier-free access to contest submission. We encourage those who may benefit from a free entry, for any reason at all, to contact us at contests [at] roommagazine [dot] com.
Read our Contest General Guidelines
See our Past Winners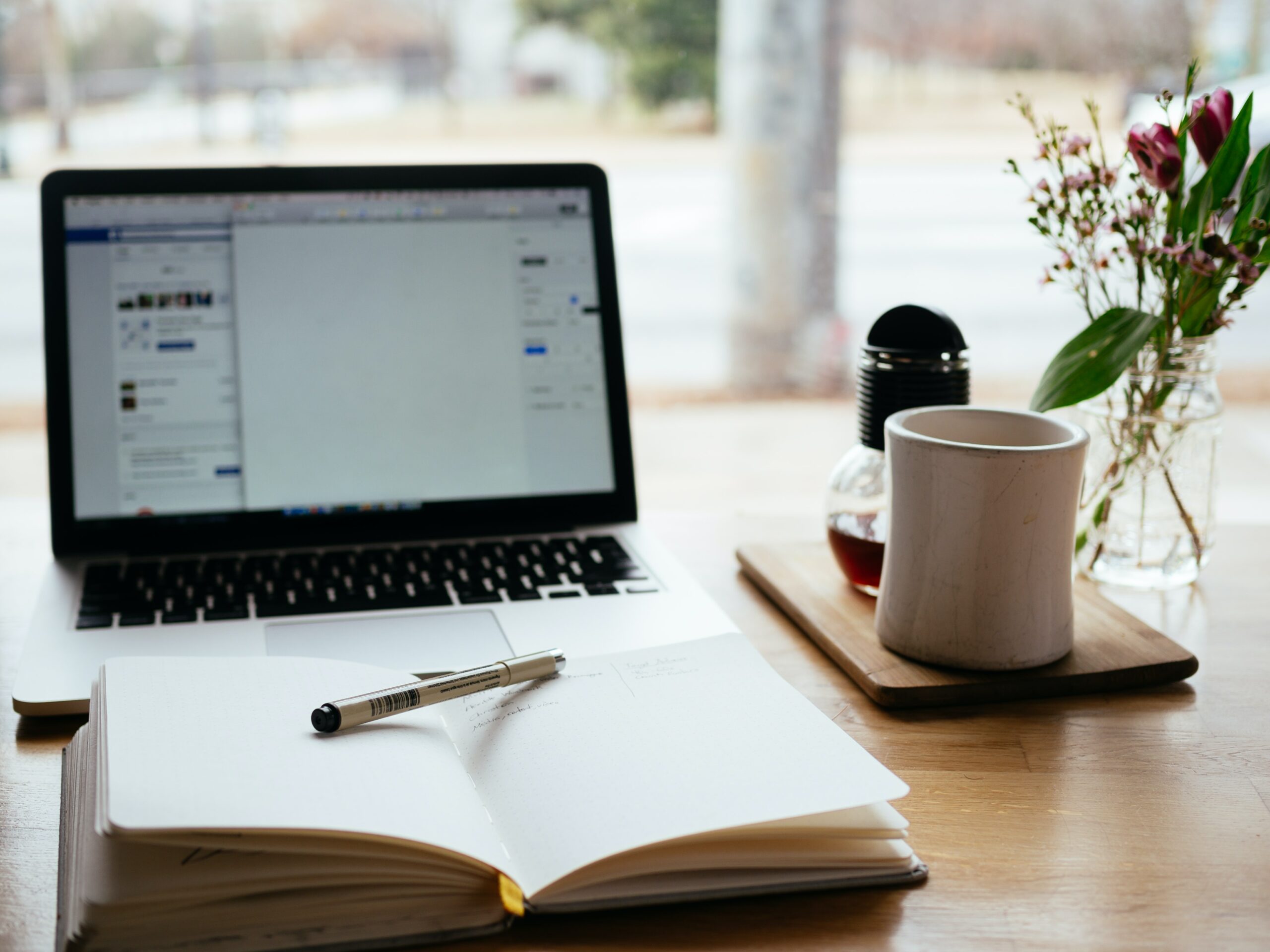 The results are finally here! Here are the winning entries to our Creative Non-Fiction Contest as selected by our esteemed judge, Dr. Njoki Wane. A major congrats to these three writers! Here are what our judge has to say about the winning submissions: First Place:...