Questions or problems with your submission? Need an alternate entry method due to a disability? Contact contests [at] roommagazine [dot] com.
Read our Contest General Guidelines
See our Past Winners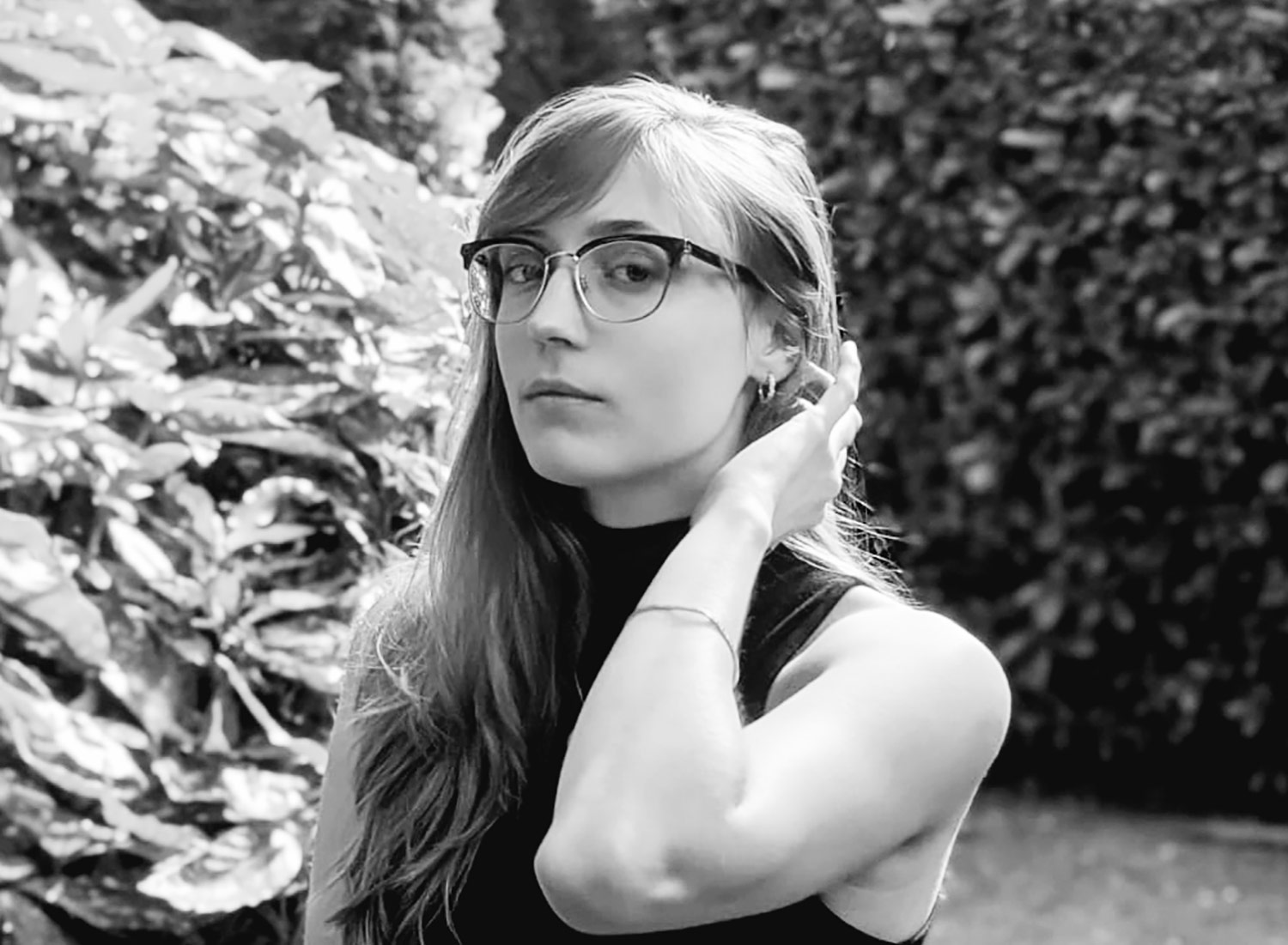 "Memories and Where to Keep Them" is the honourable mention for Room's Creative Non-Fiction Contest 2020. Before my mother left, when my mind was still small and pink like two fists held together, we saw a miracle in the sky. I was still allowed outside then. Whenever...