Ruchika Gothoskar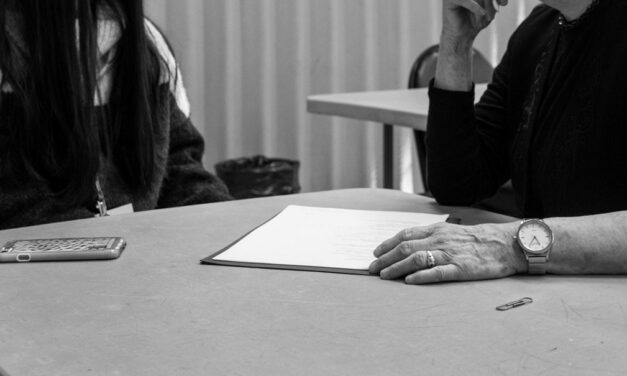 Ten writers have made our 2020 Poetry Contest Shortlist.
Read More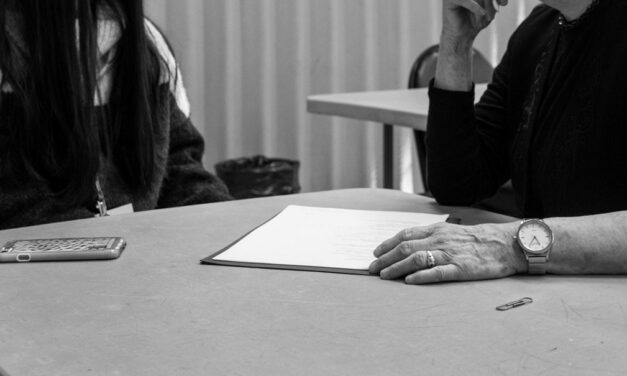 Here they are: the sixteen longlisted poems from our 2020 Poetry Contest!
Read More
Currently On Newsstands
Join us on Patreon
Become a RoomMate!
Announcing Room's New Membership Program
Seeking: RoomMates who love literature, events, merchandise, and supporting marginalized creators!

Advertisement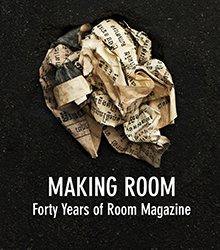 Subscribe to our newsletter
Be the first to know about contests, calls for submissions, upcoming events.