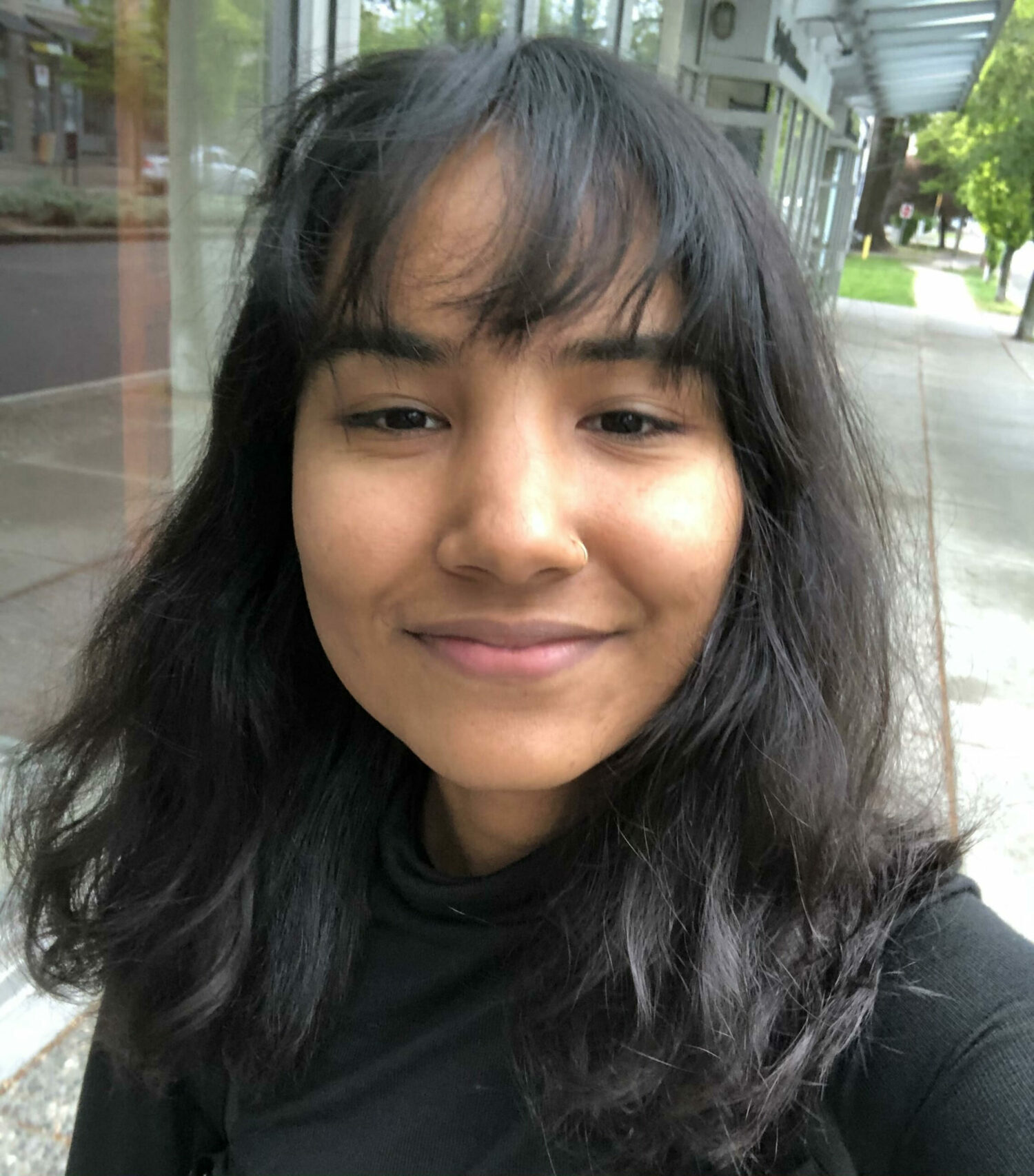 Room Magazine is pleased to announce that the next managing editor of the esteemed feminist literary collective will be Shristi Uprety. Shristi Uprety (she/her) is a Nepali writer from Kathmandu, currently living on the unceded territory of the Musqueam, Squamish, and Tsleil-Waututh peoples in Vancouver, BC. She is a MFA candidate at the University of British Columbia, where she is wading through her first novel. You can find her on twitter at @_ShristiUprety.
Shristi says, "I am so excited to be joining Room!
Room is one of my favourite literary magazines, and I've long admired its work from afar. The publishing world continues to depress me, but wonderful magazines like Room are what keep me believing in the future of the lit world, and I am humbled and thrilled to have an opportunity to shape that future. I can't wait to be part of a feminist literary collective, and to work and grow alongside so many amazing people. Thank you for trusting me in this role!"
We are so excited to have you on board, Shristi!
Press Contacts
Molly Cross-Blanchard
publisher@roommagazine.com